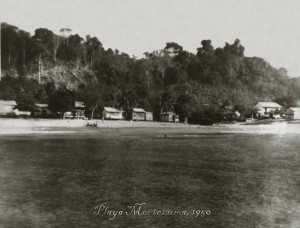 Hotel Moctezuma has been family owned since its inception. In fact, the land which much of Montezuma is built has been in the family since the early 1950's when only a small farmhouse stood on the property – that house is now our restaurant, Las Delicias.
Since then, Montezuma has grown into a quaint, cool little beach town with a cool VIBE.
Montezuma has seen it's share of famous visitors. River Phoenix and The Red Hot Chili Peppers used to hang and party here when they weren't working, and oftentimes Mel Gibson and other celebrities still walk the beaches enjoying what Montezuma Costa Rica has to offer.